What do others say about HelloContainer?
Every day our customers experience the advantages of transparency, independence, cost reduction and reduction of CO2 emissions for containers they export.
A fantastic way to have transparency in your shipments
"At Kingfish, we find HelloContainer a fantastic platform where you can track your vessel, loading status, delivery date, and any port delays. It's a great way to have transparency in your shipments. The main advantages lie in the ease of use, the choices available, and the transparency. It saves an incredible amount of time, and we will definitely continue using HelloContainer!"
Petra Ruiter – Supply Chain Manager at Kingfish Zeeland.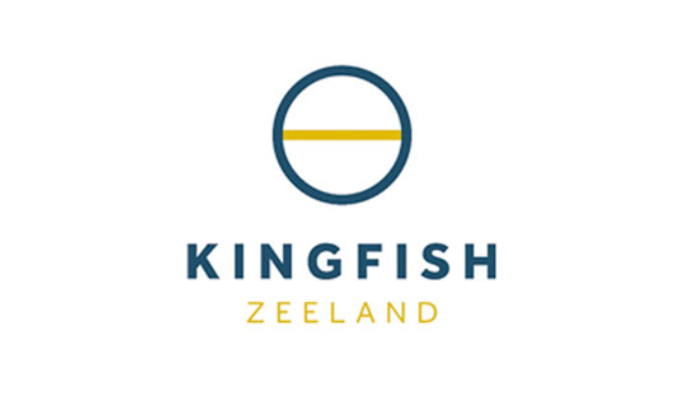 Taking control in your own hands, achieved with HelloContainer
"Last year, there was a lot of unrest in the market, prices increased, and the regular line with the forwarder was no longer as efficient as before. We also wanted to take more control into our own hands. Therefore, we explored alternatives and came across HelloContainer. Now, we book containers ourselves on the platform, and you gain clear insights into the entire process. You have the ability to compare providers based on price, speed, and CO2 emissions. As we value sustainable and responsible business practices, we are delighted with the visibility of the footprint of our shipments."
Arie Roth – Logistics & Sales Manager at Dayseaday Frozen B.V.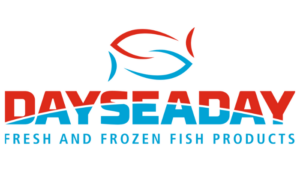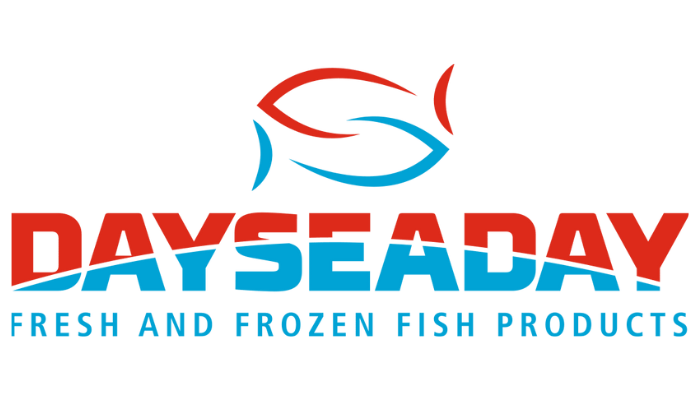 Doing twice as much work with the same number of people
"Our company is growing tremendously. In 2022, our production doubled. Therefore, we needed to make efficiency improvements. Thanks to HelloContainer, our logistics team can accomplish twice as much work with the same number of people. The platform is an all-in-one solution. With just a few clicks, you can book a container and arrange the pre- and post-transport. It saves a lot of time and eliminates back-and-forth calls and emails."
Niek Versluis – Manager Customer Relations at The Swaen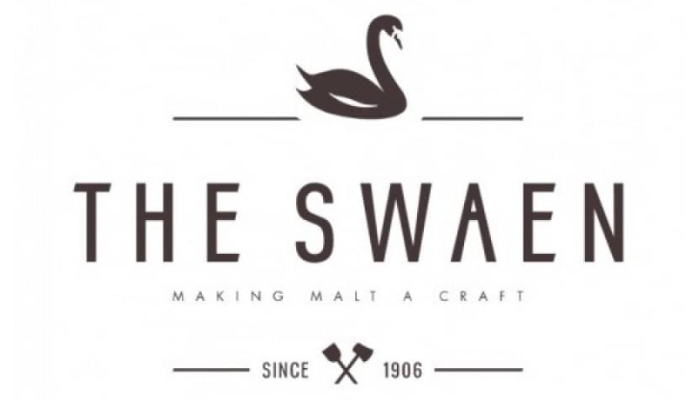 Making sustainable choices
"We at Holland Agri Foods and Farmel have decided to take a new digital path together with HelloContainer. The transparent online system combined with good customer service was the deciding factor for us. The HelloContainer platform enables us to make sustainable choices. We have all information about booking, pre-transport, customs, Chamber of Commerce documents and CO2 emissions in one overview. Ideal for quickly selecting the right transport"

Jetze Kempenaar – General manager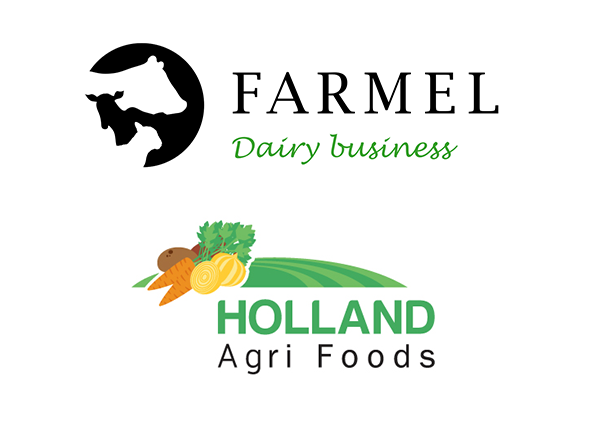 Renewal and sustainability
"In 2020, HelloContainer was nominated and later winner of the Emergo Innovation Award. During that process, as chairman of the jury, I got to know the company well. As a jury, we compare all nominees against the criteria of our innovation prize. In this way we objectively arrive at a winner of the professional jury. I love to see how HelloContainer is led by enthusiasm and expert founders. Based on their conviction, they have developed their booking platform, with which they want to bring innovation and sustainability to an entrenched logistics sector. I believe that with their knowledge, optimism and perseverance they will absolutely succeed."
Jo-Annes de Bat – Provincial executive of the Province of Zeeland
Chairman of the Emergo Innovation Award jury